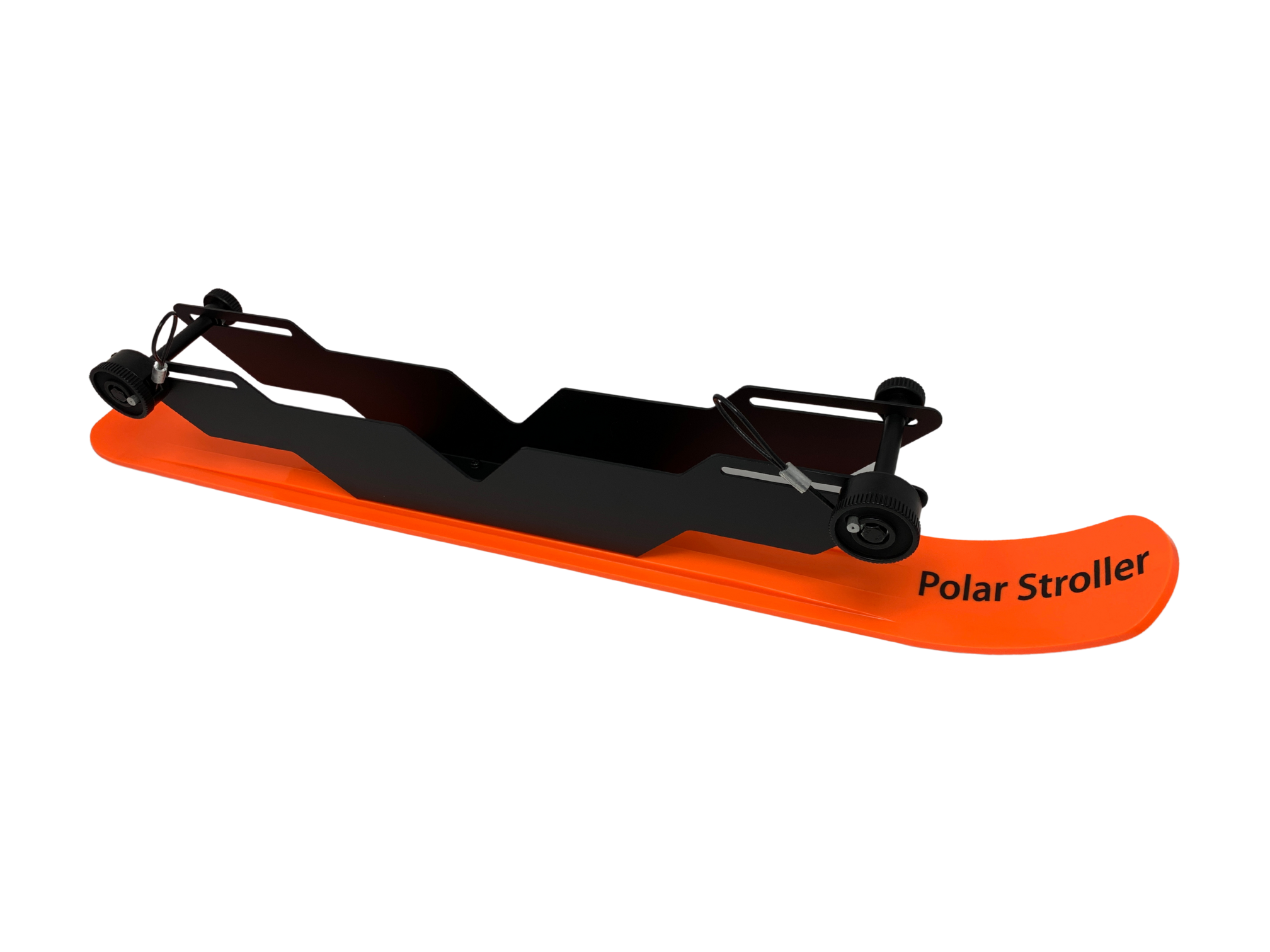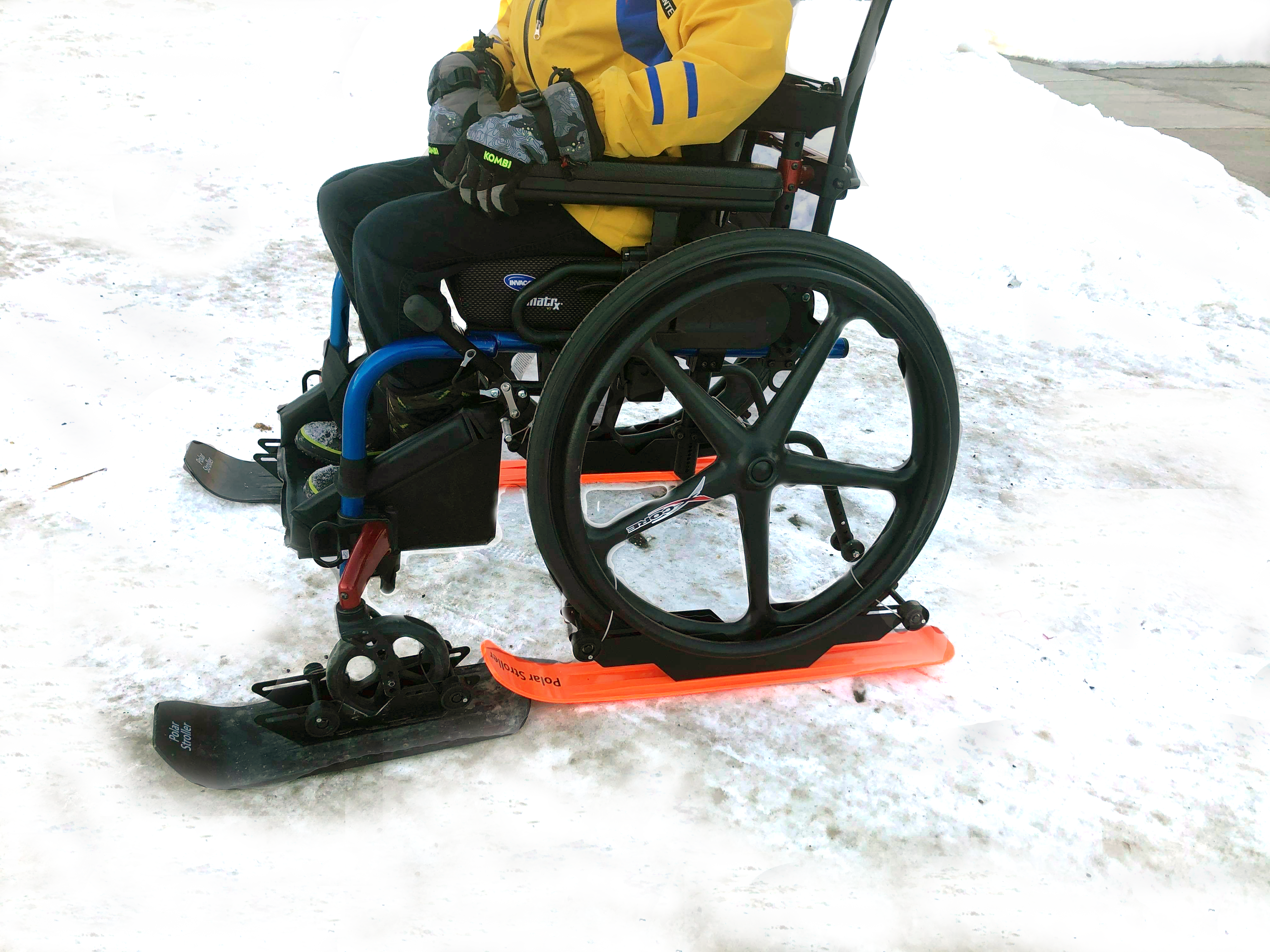 RX-XL POLAR SKIS - 2 SET
NOW AVAILABLE!
Product Details
Perfect for those wanting single skis for extra large wheels, 14'-26".
Simple and easy to fit and remove. No tools needed!


Ski set includes: 2 x skis with XL Wheel Brackets

Ski dimension: 28" x 3"
Wheel bracket: XL - 14"-26" diameter wheel, up to 2.5" wide.
Share: