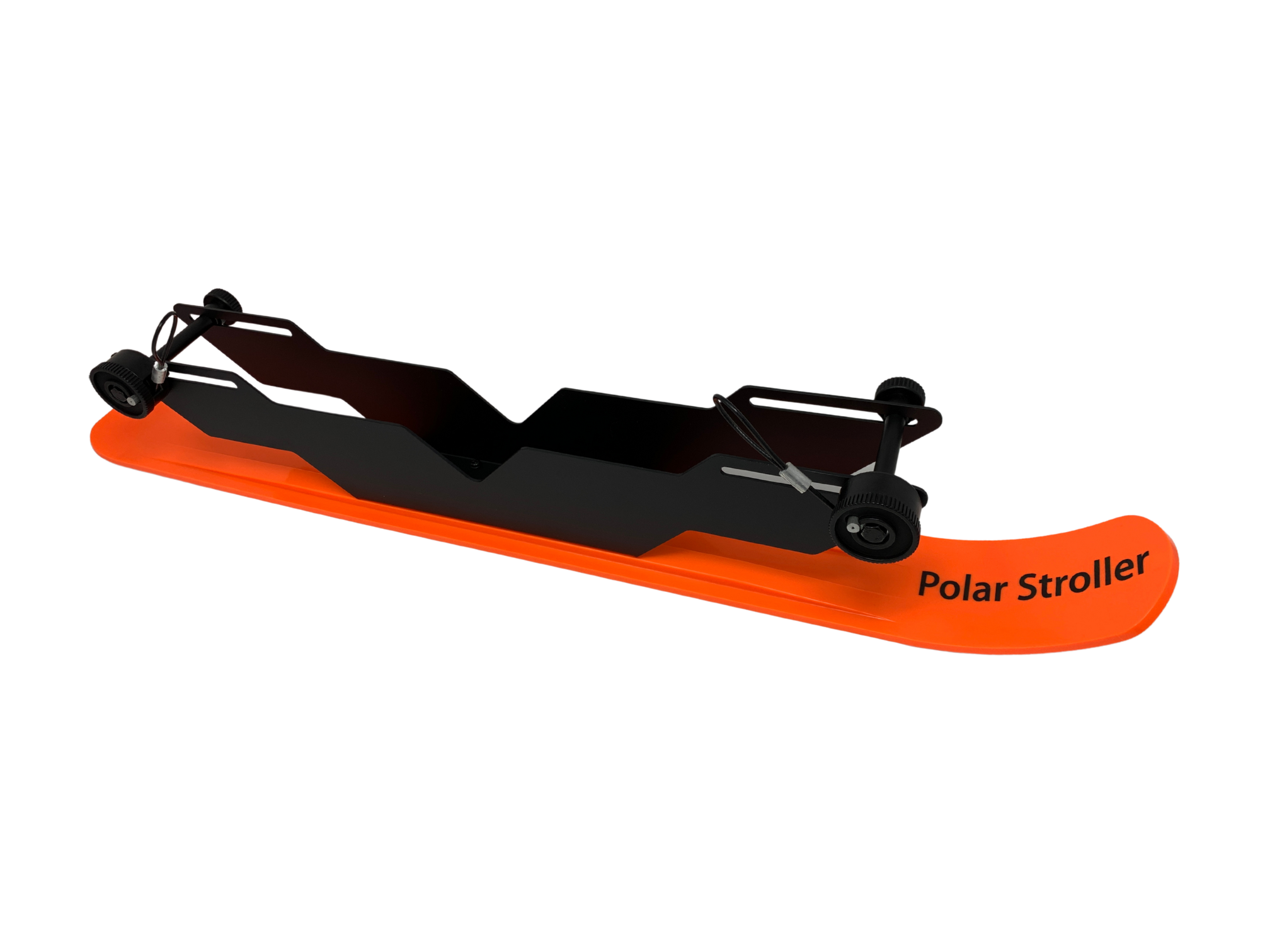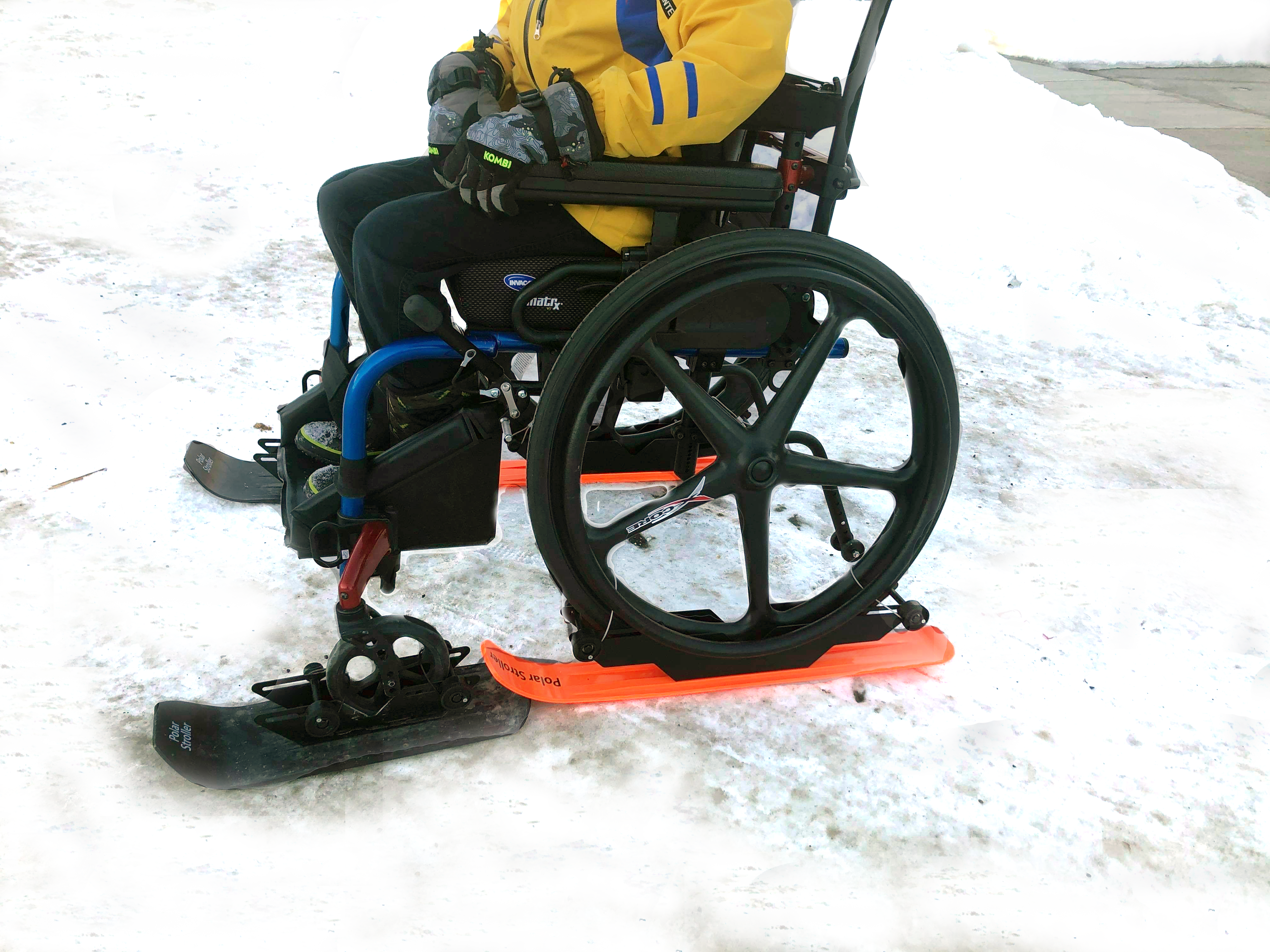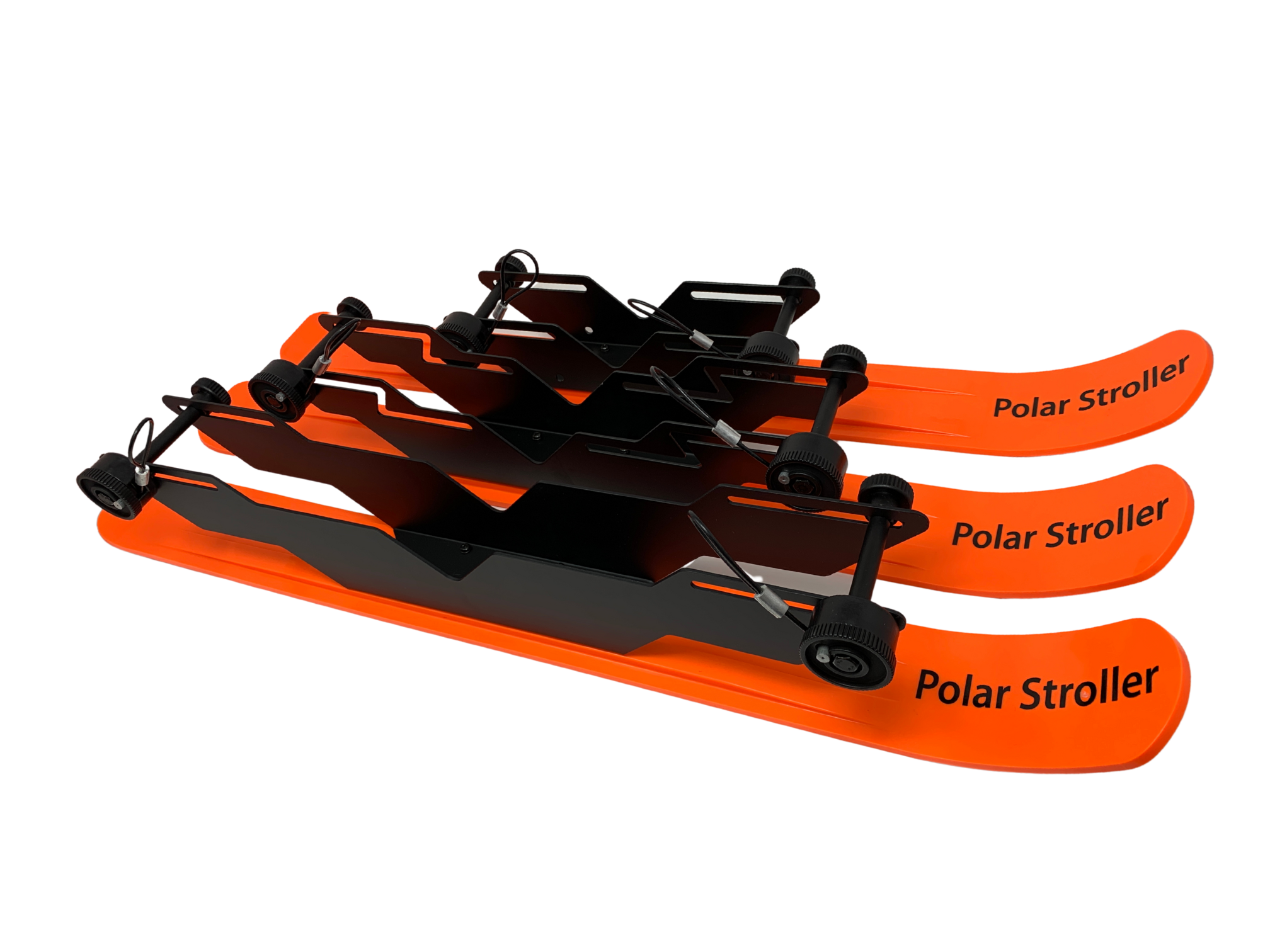 RX-XL SINGLE POLAR SKI
NOW AVAILABLE!
Product Details
Perfect for those wanting single skis for large wheels, 14'-26".
Simple and easy to fit and remove. No tools needed!
Glide type wax can be used on these skis to help with glide.
Ski set includes: 1x ski
Ski dimension: 28" x 3"
Wheel bracket: XL - 14"-26" diameter wheel, up to 2.5" wide.
Note: the price is displayed is for a single XL ski, add as many as you need to the basket.
Share: